C'est trop dommage que ce groupe n'existe plus, ou est au repos.
Le dernier album datant de 1999.
C'est un de mes groupes préférés ! j'adore leur clip !
J'aime beaucoup Dave STEWART et Annie LENOX qui est pour moi le BOWIE féminin.
EURYTHMICS
1981
1981
Eurythmics - NEVER GONNA CRY AGAIN
Eurythmics - Take Me To Your Heart
1983
Eurythmics - Love Is A Stranger
Eurythmics - Sweet Dreams
1983
Eurythmics - Here Comes The Rain Again
The First Cut - Eurythmics
1984
Eurythmics-Sex Crime (1984)
1985
Eurythmics-Would I Lie To You ?
Eurythmics - I Love You Like A Ball And Chain
1985
Eurythmics - Missionary Man
Eurythmics ♫ The Miracle Of Love ♫
1988
Eurythmics - Beethoven
Eurythmics - I Need A Man
Eurythmics HEAVEN
Eurythmics-You Have Placed A Chill In My Heart
Eurythmics - Shame
1989
Eurythmics - Don't Ask Me Why
EURYTHMICS : sylvia
The King & Queen of America
1999
Eurythmics - I Saved The World Today
Eurythmics - Power to the Meek
Eurythmics-Lifted
Annie LENNOX et Dave STEWART, étaient dans un autre groupe avant Eurythmics : The Tourists
The Tourists - I Only Want To Be With You
Annie LENNOX
Diva 1992
Annie Lennox - Why ?
Annie Lennox - Walking On Broken Glass
Annie Lennox - Little Bird
MEDUSA - 1995
Annie Lennox - No More "I Love You's"
Annie Lennox - A Whiter Shade Of Pale
2008 - SING - Dean Coleman Mix
:wookie2:
:wookie2:
:wookie2:
:wookie2:
:wookie2:
Eurythmics : ils soutiennent les associations Greenpeace et Amnesty International, entre autres...
DAVE STEWART
SPIRITUAL COWBOYS
1990===> un de mes préféré album solo !
This little down
Bowie aurait pu la chanter.
Dave Stewart & The Spiritual Cowboys - Love Shines
Dave Stewart & The Spiritual Cowboys - Jack Talking
1991 - Spiritual cowboy honest
DAVE STEWART - Out of Reach
1994 - Heart of stone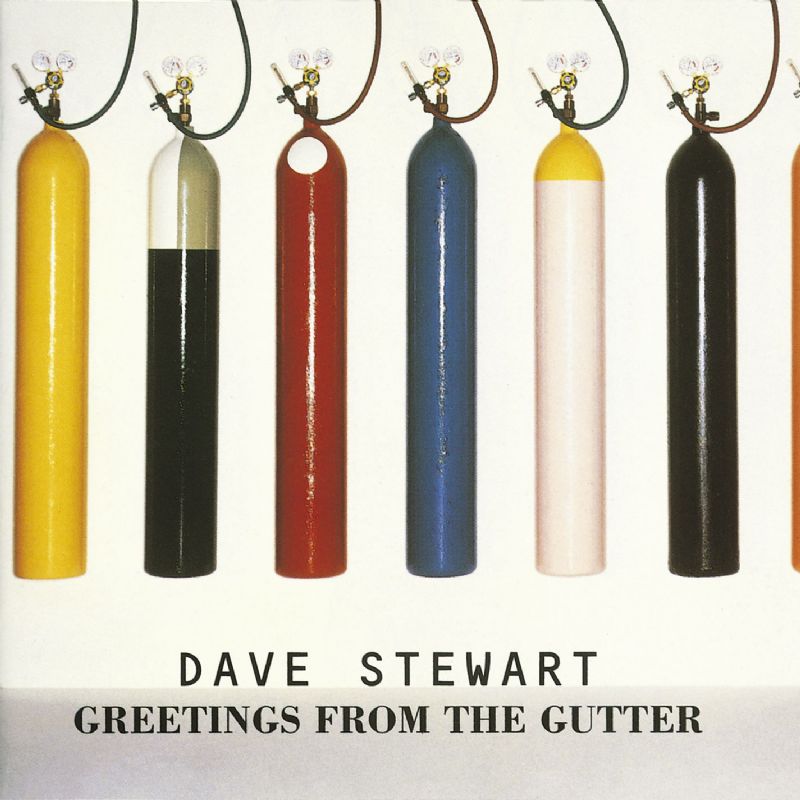 http://991.com/newGallery/Dave-Stewart-Slyfi-422297.jpg" border="0" alt="" />
Happy To Be Here
1989 - Lily was here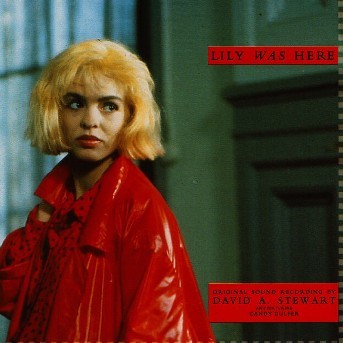 Dave Stewart & Candy Dulfer - Lily Was Here
Second chance
Dave Stewart 2009 - American Prayer (New Barack Obama Inauguration Version)
Dave STEWART a colaboré avec Mick JAGGER.
Mick Jagger - Primitive Cool